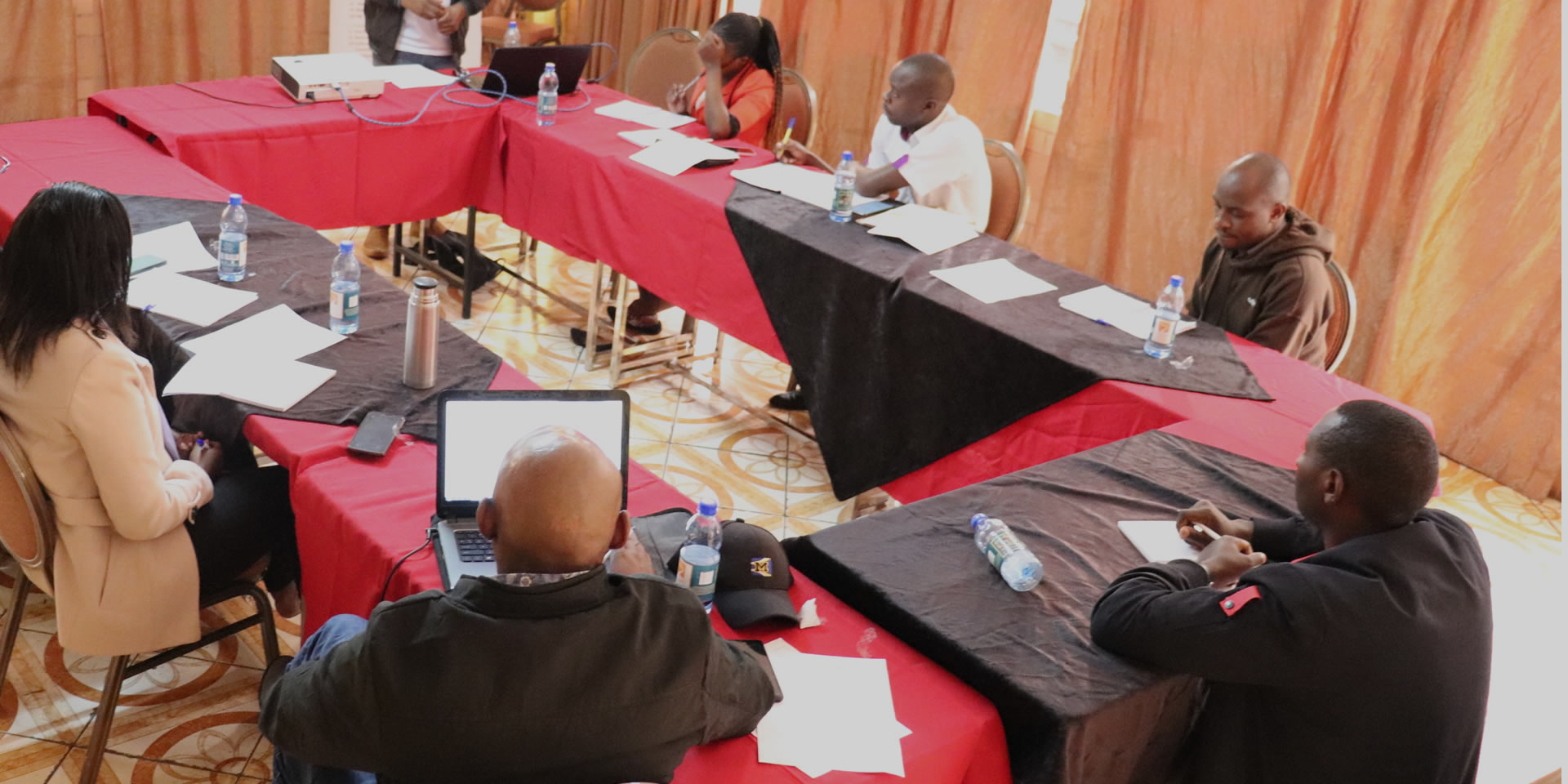 The training is tailor made for laboratories currently implementing ISO 15189:2012 accreditation requirements as well as those with the intention of pursuing accreditation.
It will focus on the key methods performance specifications including but not limited to; Precision (repeatability & reproducibility), Accuracy, Linearity, Biological intervals, Measurements Uncertainty, Sensitivity and Specificity.
Registration link for the training: https://forms.gle/kjfSDFDHmfHzQjw89.
For more information contact us at;
Info@ranqual.com or +254 111 779 172