At Ranqual Consulting Group Limited we train, coach and mentor medical laboratories, hospitals and other healthcare to establish and implement Quality Management Systems.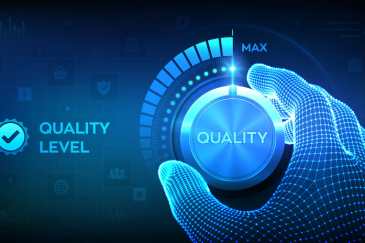 Our guidance on reliable Quality Management Systems propels healthcare organizations to standardization of their processes which brings about consistency, efficiency and reduced wastage & errors.
Our focus is on supporting desirous healthcare institutions in aligning their processes to international standards inorder to ensure patient's safety & satisfaction and ultimately enable increased productivity of those organizations.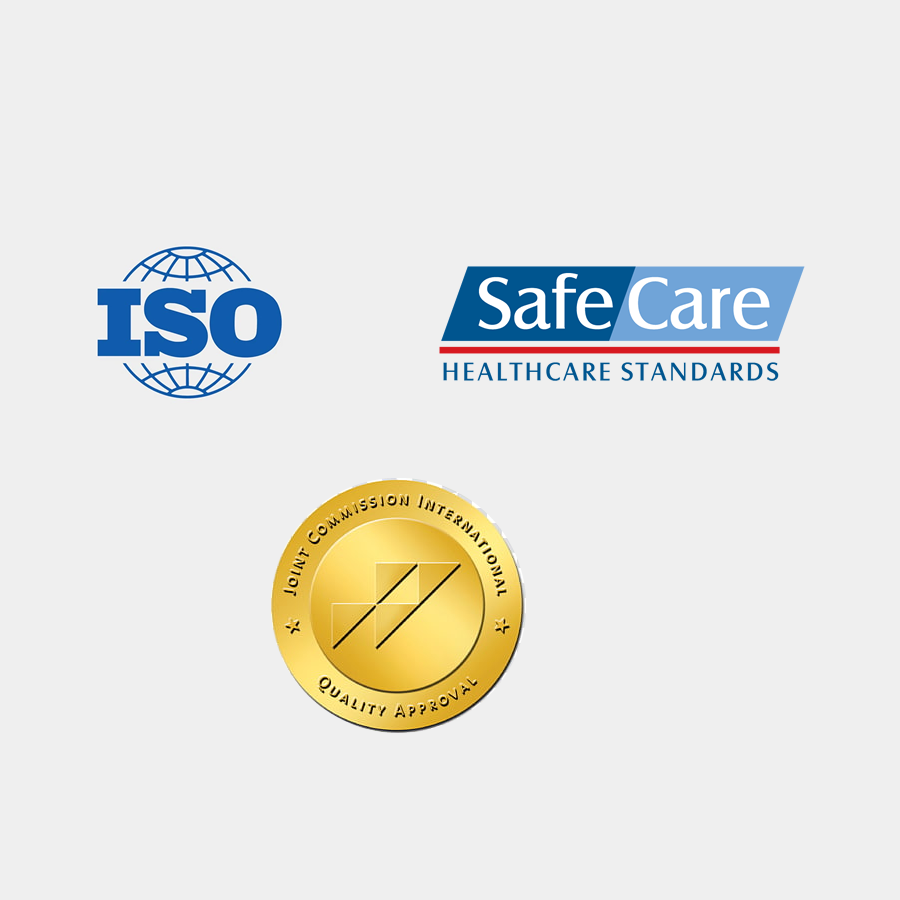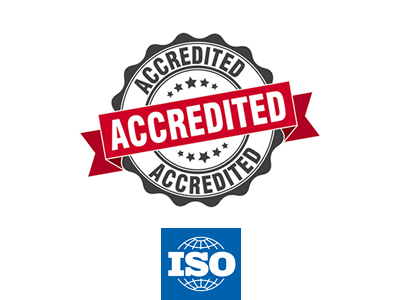 Mentorship for Accreditation & Certification to ISO standards like: a) ISO 15189 b) ISO 9001 c) ISO 17025 d) ISO 17043 e) ISO 14001, etc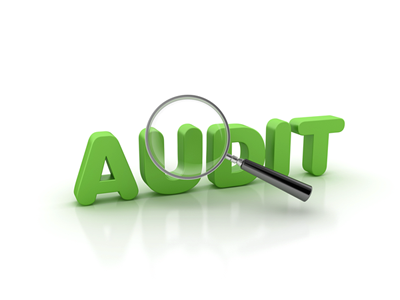 We help you prepare for your external audit and achieve a favorable outcome.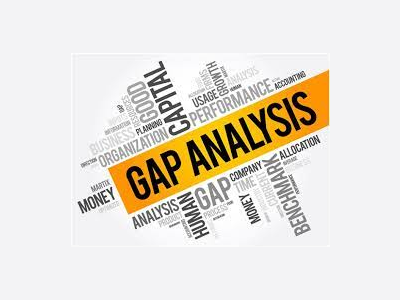 Which determines the differences (gaps) between an organization's current QMS and the requirements of controlling criteria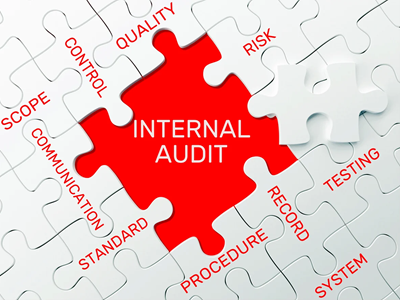 An internal audit is an essential ingredient to securing an optimized level of productivity of a quality management system.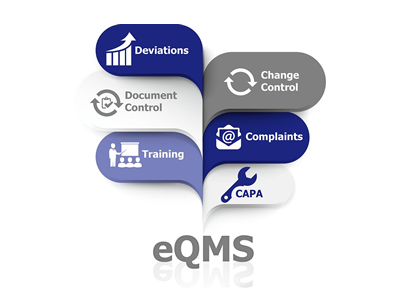 Provision and installation of Electronic Quality Management System (eQMS) softwares
Mentorship for accreditation and certification to SafeCare and JCIA (Joint Commission International Accreditation) hospital standards.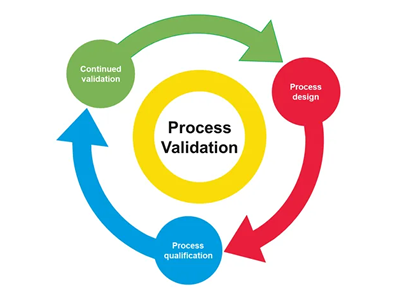 Provision of Method validation and verification samples.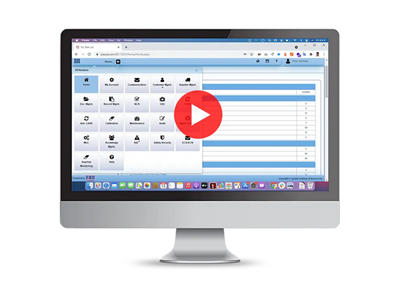 Provision of Easy-to-use Quality Management Systems tools and softwares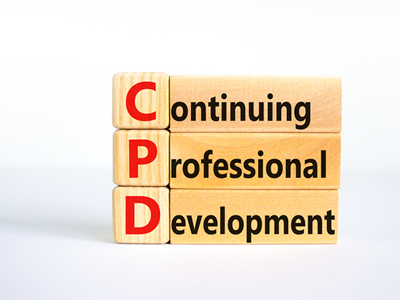 Continuous Professional Development (CPD) Trainings in Quality Management Systems (Online, Virtual & physical).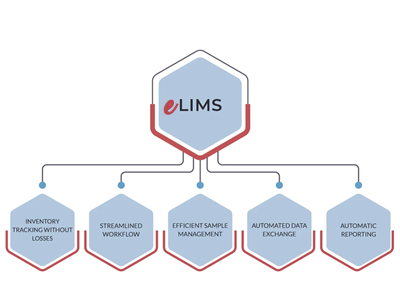 Provision and installation of Electronic Laboratory Information Systems (eLIS) softwares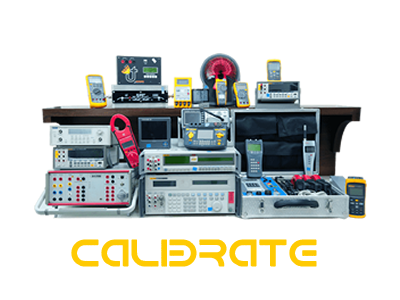 Provision of calibration services for measuring devices e.g., thermometers, fridges, pippetes, centrifuges, etc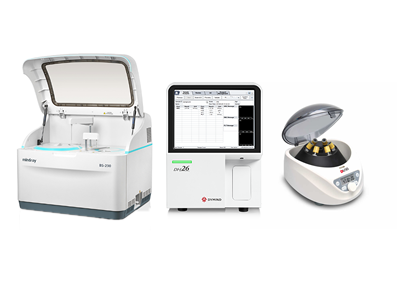 Provision of Quality Laboratory Equipment, reagents and consumables.