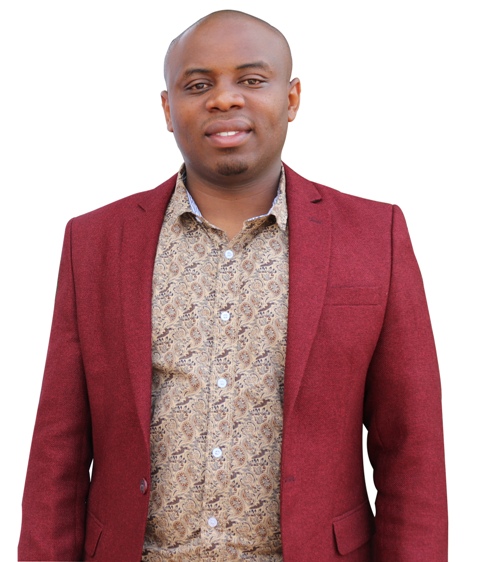 Manager, Lead Trainer
Paul is a quality expert in the healthcare industry and has a passion for helping clients develop efficient QMS systems.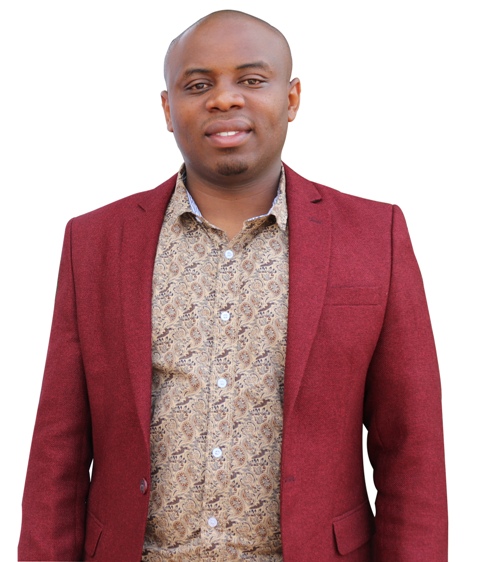 Paul Kahara
Manager, Lead Trainer
Paul brings to the table win-win survival strategies to ensure proactive domination. At the end of the day, going forward, a new normal that has evolved from generation X is on the runway heading towards a streamlined QMS and Training solutions.