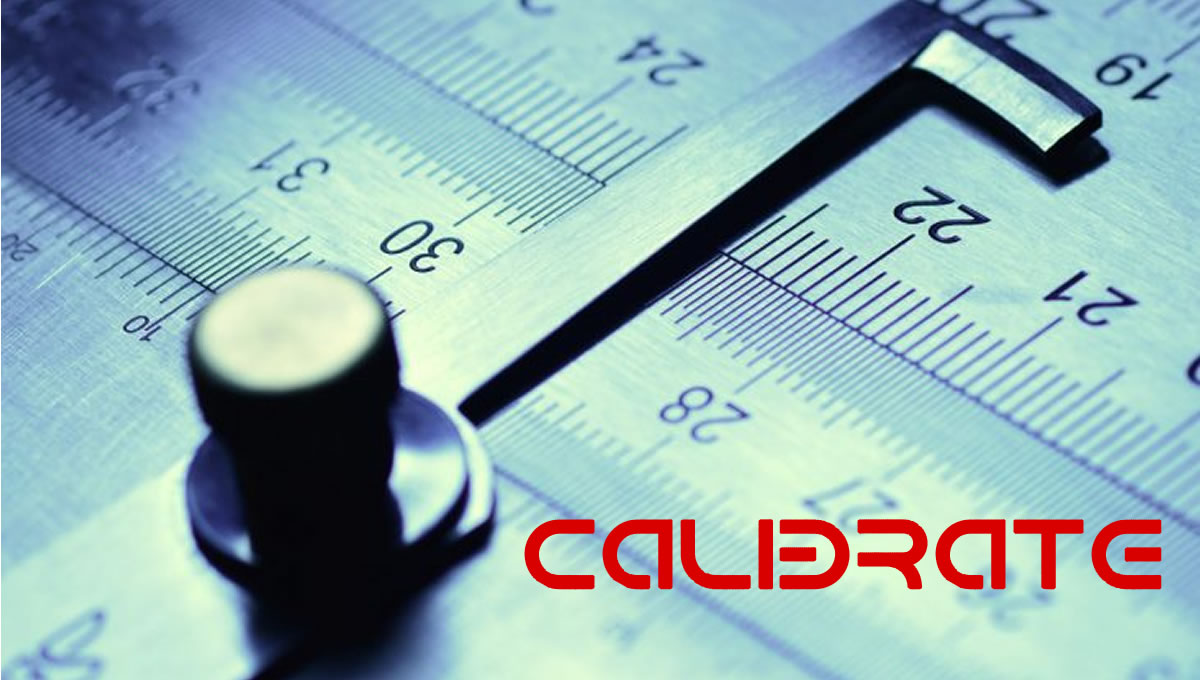 Top tips for calibrating your digital scale
Digital scales are a great tool for many different applications, from food prep right through to science and industrial use. It is important to calibrate your digital scale to ensure that it is providing a precise measurement.
We have some great resources to help guide you through the process and all of our scales come with a quick-start guide and include step by step instructions on how to calibrate your scale.
Order your calibration weight kit or services from us direct.
Our top dos and don'ts when it comes to effective calibration
Do
Use an "official" calibration weight.
Calibrate before starting to use your scale.
Calibrate your scale in the location where you are going to be using it.
Calibrate if the scale has been knocked/moved around a lot in transit.
Don't
Use a DIY calibration weight like a bag of sugar or a nickel – might not be accurate.
Calibrate on an uneven surface.
Forget to TARE to ensure any surface dust or particles are accounted for.